GOLFER RESTAURANT
Afantou Rhodes GR
Greek Traditional Cuisine & Country Style "Afandou Meze" Opposite Golf Afandou
Every day from 13:00 - 23:00
A family restaurant, opposite Golf Afandou with authentic Greek Traditional Cuisine, in a friendly environment with excellent service.
Enjoy with us traditional mezes and local meat options.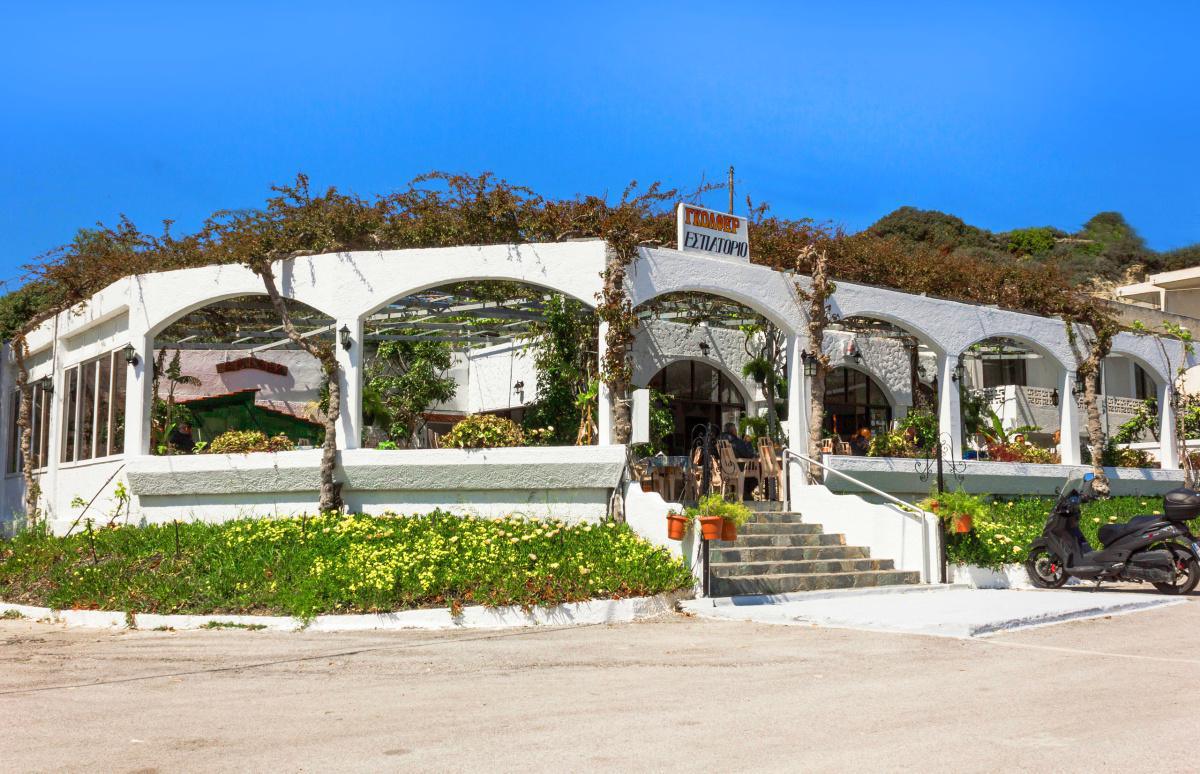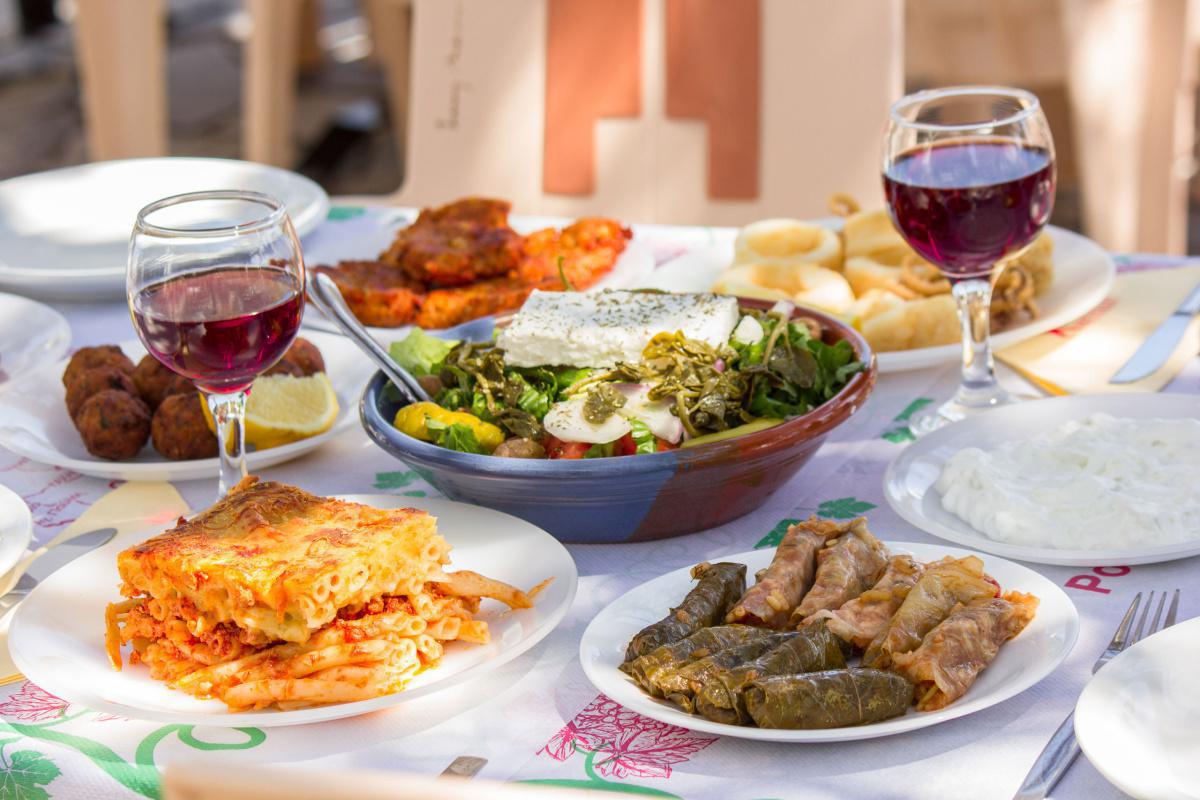 Enjoy Our Specialties !
• Golfer Special
• Giovetsi
• Afandou Wedding Special
• Chicken Filet a la chef
• Kokinisto
• Moussaka
• Mama's Special
• Exohiko
• Albatros Chicken
​and many more….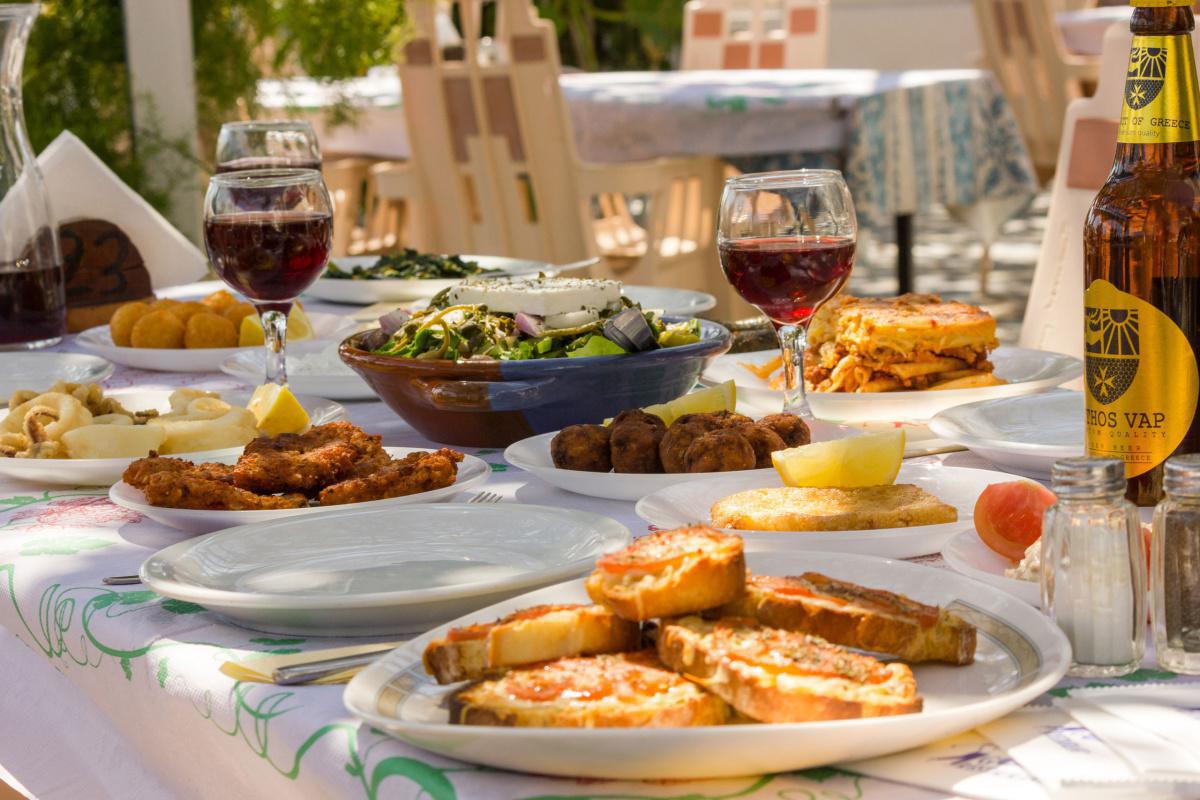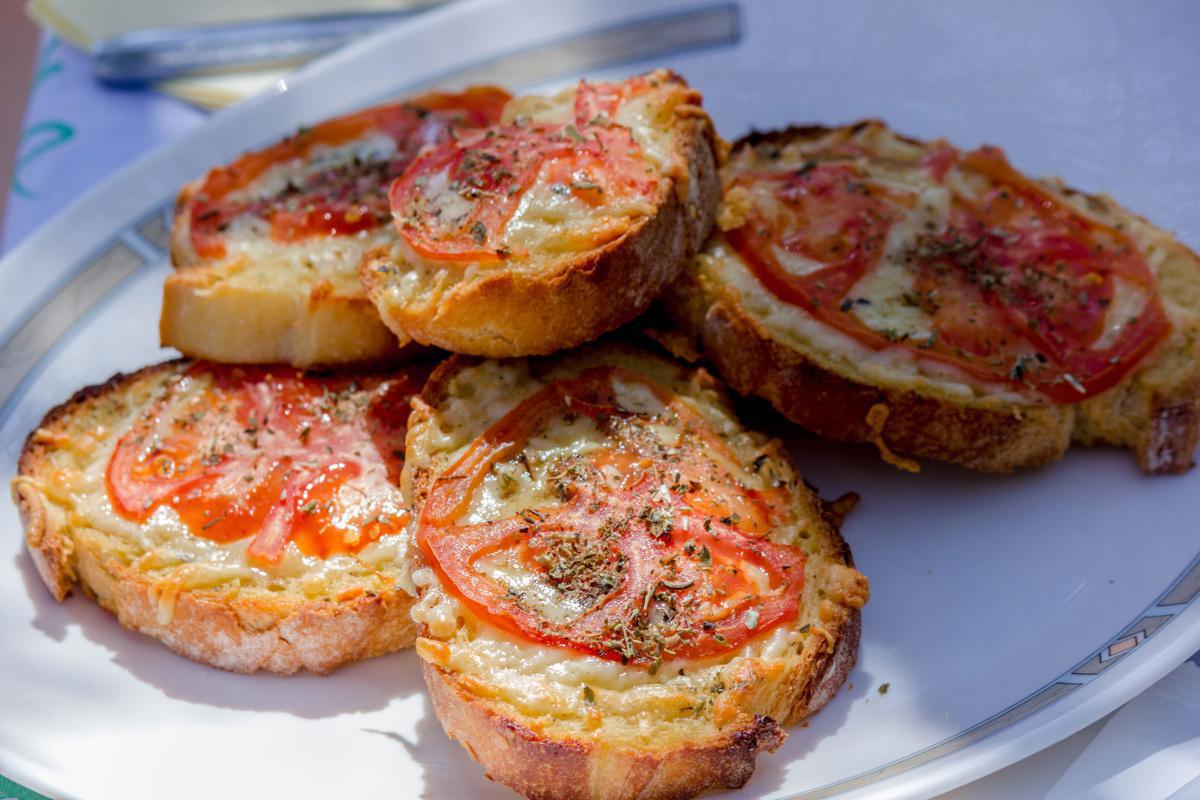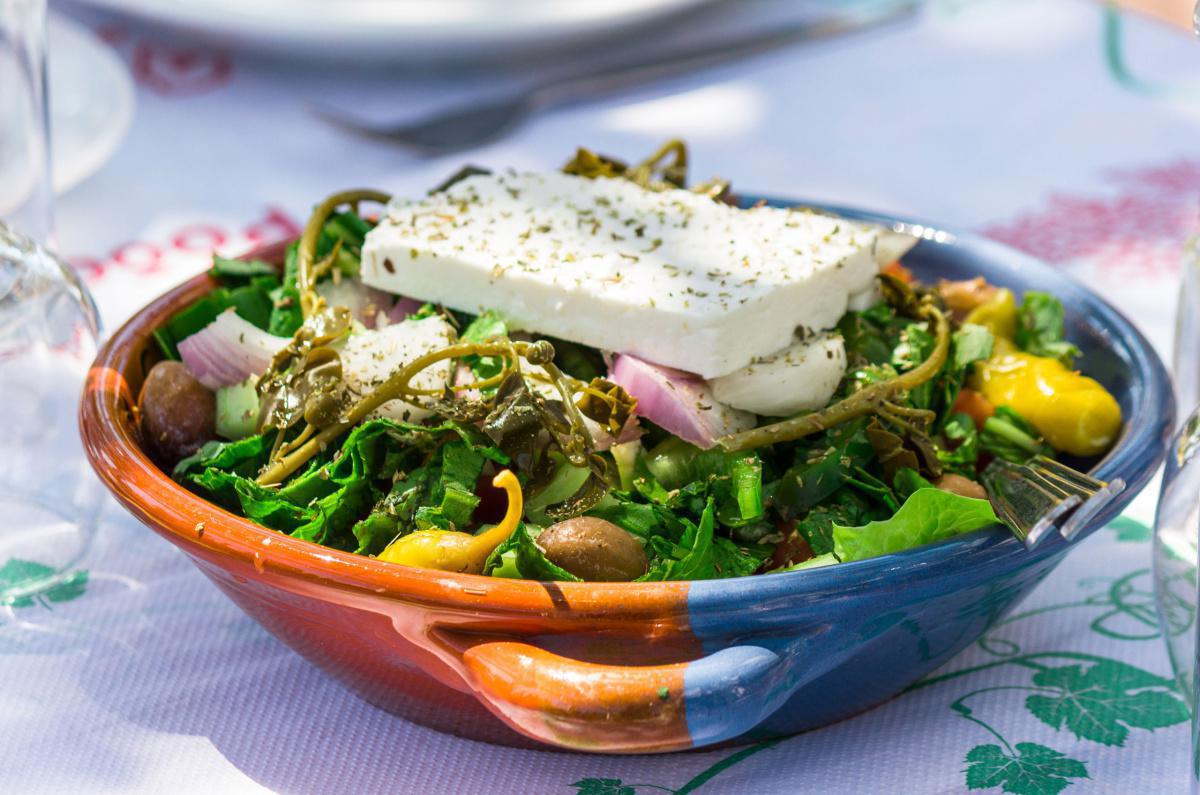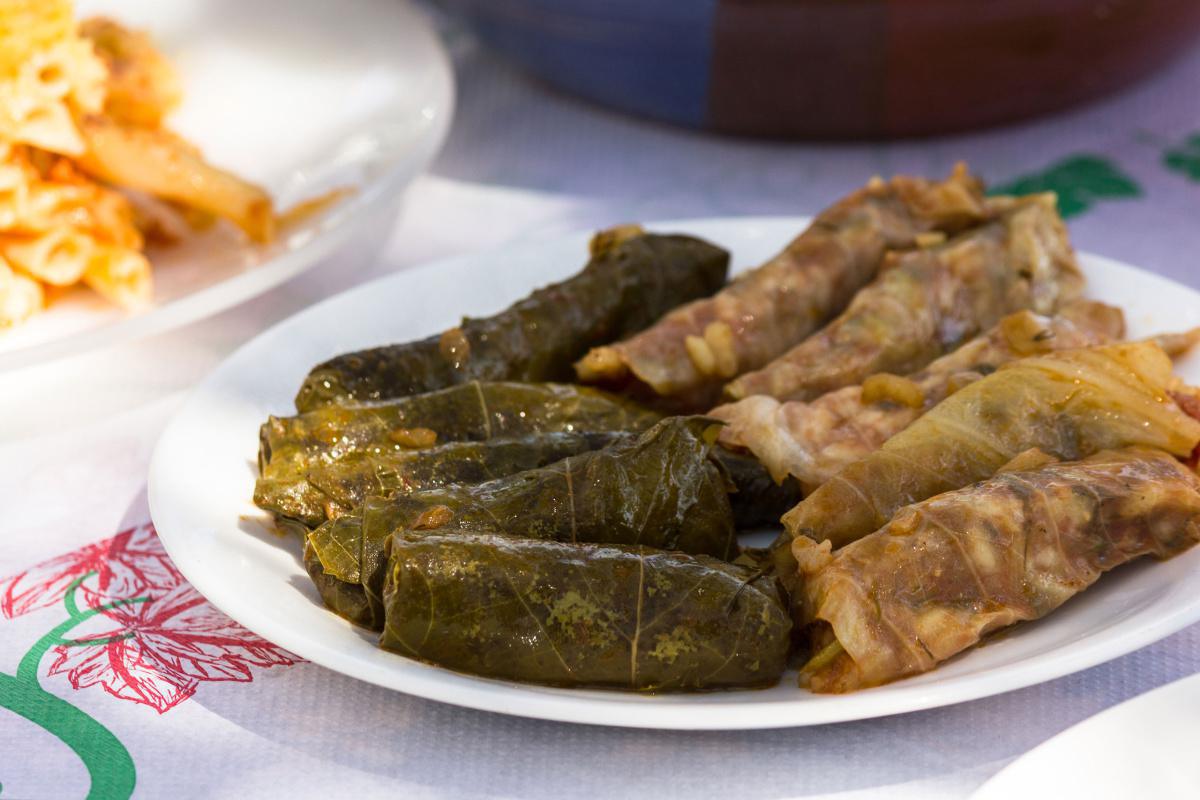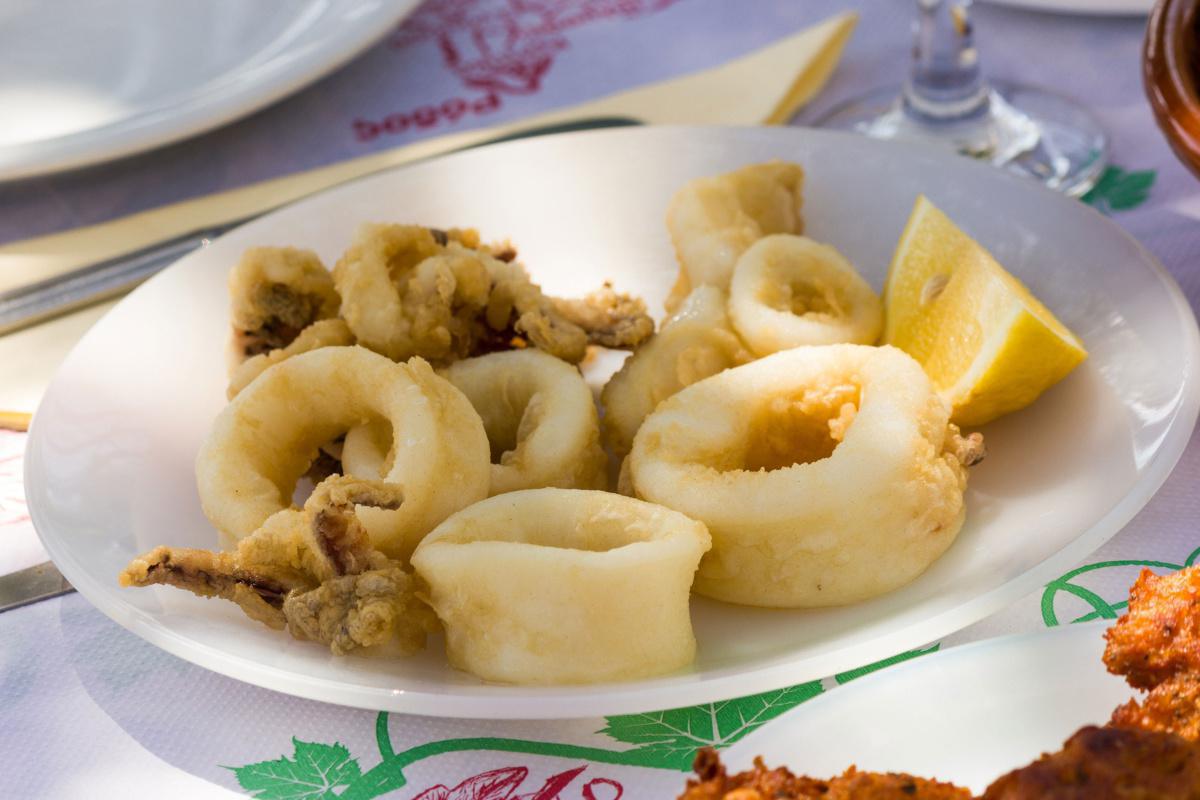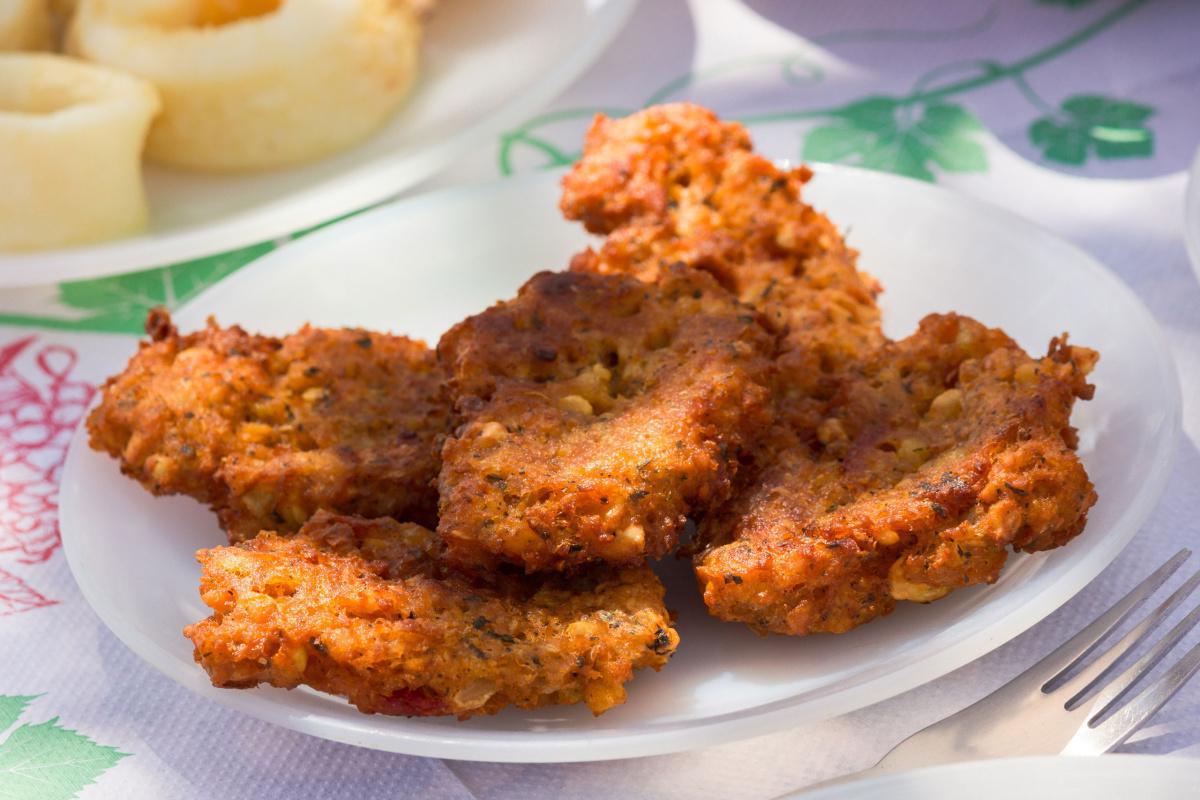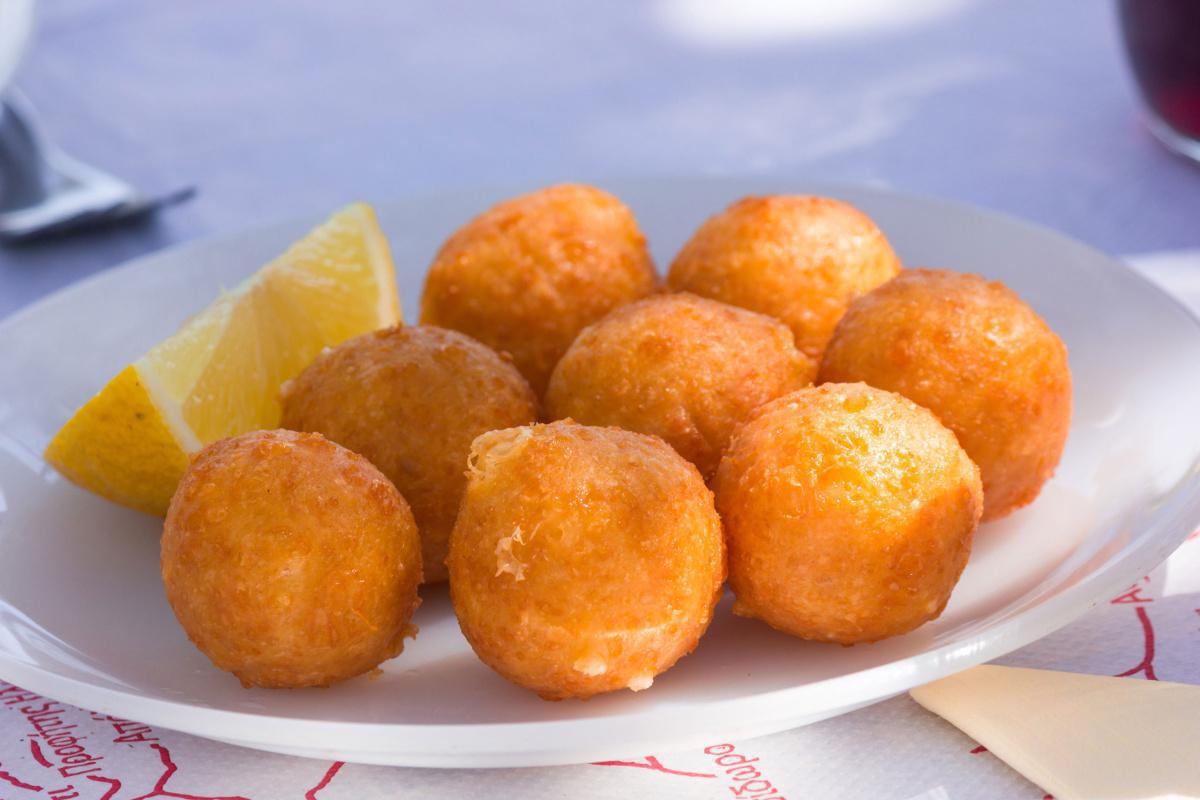 Recommended for a pleasant lunch & dinner with many options and a local wine list.